Uncategorized
Redd Foxx Named His 'Sanford & Son' Character After Late Brother Fred
Redd Foxx, better known for his role as the grumpy Fred Sanford in "Sanford and Son," was not the only comic in his family. His older brother was also a hilarious guy, and when he passed away years before Foxx made it on TV, he decided to honor him in a unique way.
Redd Foxx, born John Elroy Sanford, is often remembered as one of the first black comedians that opened doors for his peers in the entertainment industry.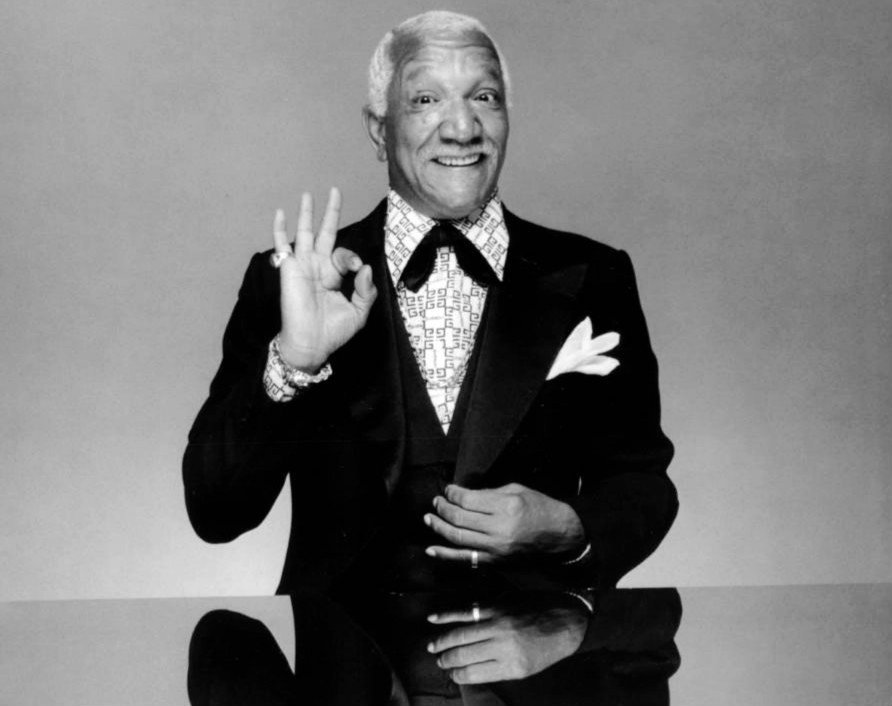 LIVING IN AND OUT OF JAIL
His career spanned five decades and started in comedy clubs and bars where he recorded his routines until he had his big break performing in Las Vegas. While he worked hard to make a name for himself in the industry, his big brother Fred Sanford was living "in an out the reaches of the law."
Fred spent most of his life in jail and died shortly after being released and his 40th birthday.
"He was like a lot of other kids who turned to crime because of a lack of opportunity for their natural talent."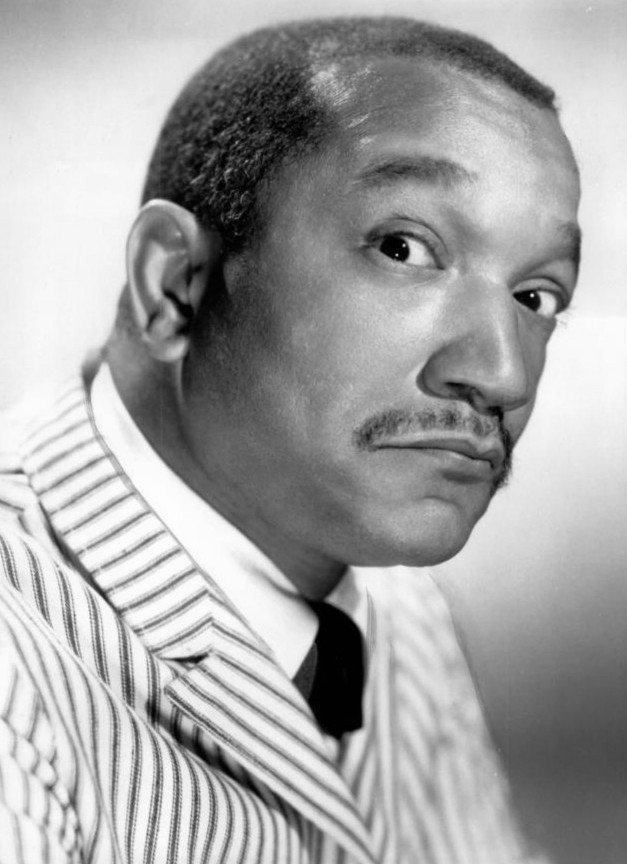 Still, Foxx always saw his brother as an inspiration, and when he was contacted by television producers Bud Yorkin and Norman Lear to star on a new series, "Sanford and Son," he requested to name his character like his late brother, as a way of honoring his memory.
Growing up, Fred was Redd's immediate paternal figure, as their father walked out on them when he was 4-year-old.
A FRUSTRATED BASEBALLER
Talking to JET magazine about his brother, Foxx revealed that before getting in trouble with the law, Fred was a baseball player.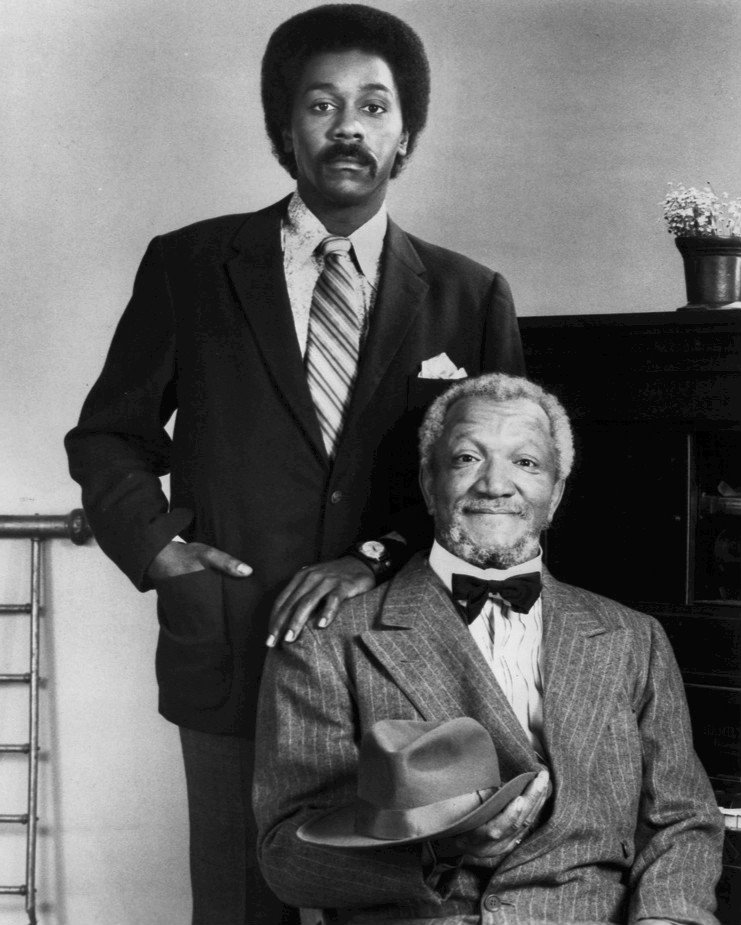 "My brother was a first baseman, but he could never get a break in baseball at that time because of race prejudice," Foxx said.
At the time, the boys' mother worked as a domestic for Harry Grabner, who was an executive for the Chicago White Sox baseball team, and still, Fred couldn't play for the team.
"The World was not ready for a Black player on a White team in 1937. My brother was the best first basemen in Chicago, but he never got the chance and turned to robbery," Foxx said. "He was like a lot of other kids who turned to crime because of a lack of opportunity for their natural talent."
Although Fred didn't have the chance to showcase his talent on the outside world, his baseball skills were recognized in prison, where he earned several records that were displayed in plaques on the prison walls.
PERFORMING FOR CONVICTS
Foxx found another way of honoring his brother by performing for inmates on several prisons around the country.
"The memory of my brother is the story behind these appearances. My brother, Fred, is the one I named my TV character after," Foxx revealed. Adding:
"He always told me how important it was that inmates got some entertainment inside the prison walls. So, I just dedicated myself to it. After he passed, I started doing all those shows."
Aside from performing for inmates, Foxx kept performing in high profile venues and got roles in several movies and series.
He died in 1991 from a heart attack on the set of his last show, "The Royal Family." He was 68.