M*A*S*H
'M*A*S*H's Jamie Farr Didn't Have Money for Ring When He Proposed — They've Made It to 59 Years with 2 Kids
It might seem out of the ordinary to get married or propose without a ring, but it is not impossible. Actor Jamie Farr and his longtime wife, Joy Ann Richards, are proof of this. The former proposed to his wife without a ring as he could not afford one. But many years, things turned around for the better.
At 88, American Television and Film Comedian and Theatre Actor Jamie Farr have lived a life worthy of emulation. Best known for his role in the CBS television sitcom "M*A*S*H," the legend is undeniably inspiring to many up-and-coming actors and comedians.
However, his journey to stardom was filled with several ups and downs. Farr was only a high school graduate when he left his town to study acting and promised not to return until he was successful.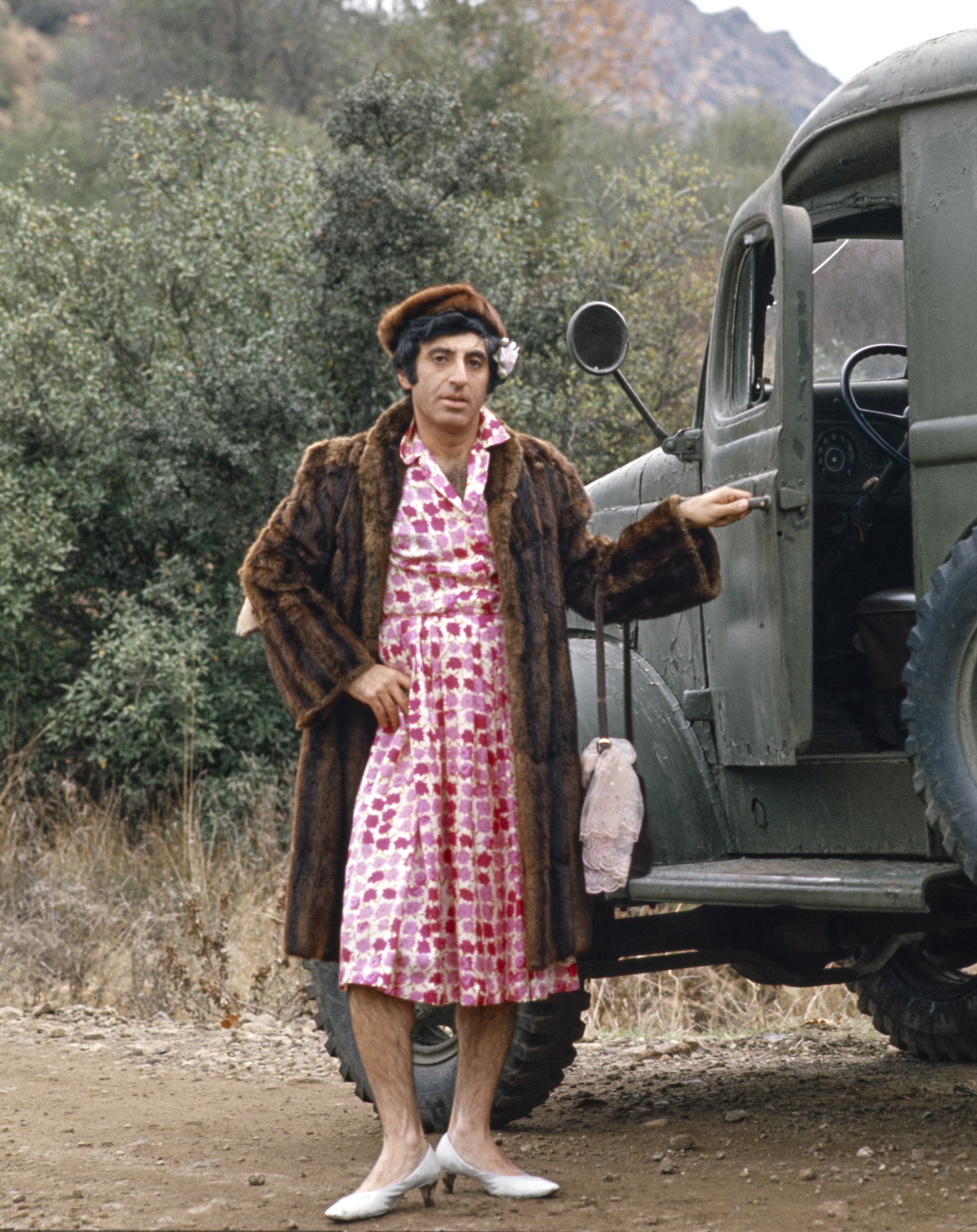 Jamie Farr (as Cpl. Maxwell Q. Klinger) on the CBS television sitcom, MASH (M*A*S*H). 1977. | Source: Getty Images
The actor, son of a butcher and seamstress, kept to his words. He enrolled at the Pasadena Playhouse when he was only 18 years old. Not long after, he landed the role of Santini in "The Blackboard Jungle."
Things looked promising for Farr, but unfortunately, the next few years would see him at his lowest lows as he struggled to get gigs.
During this struggling phase of the star's life, he met the love of his life, Joy Ann Richards. Not long after their meeting, the pair started dating.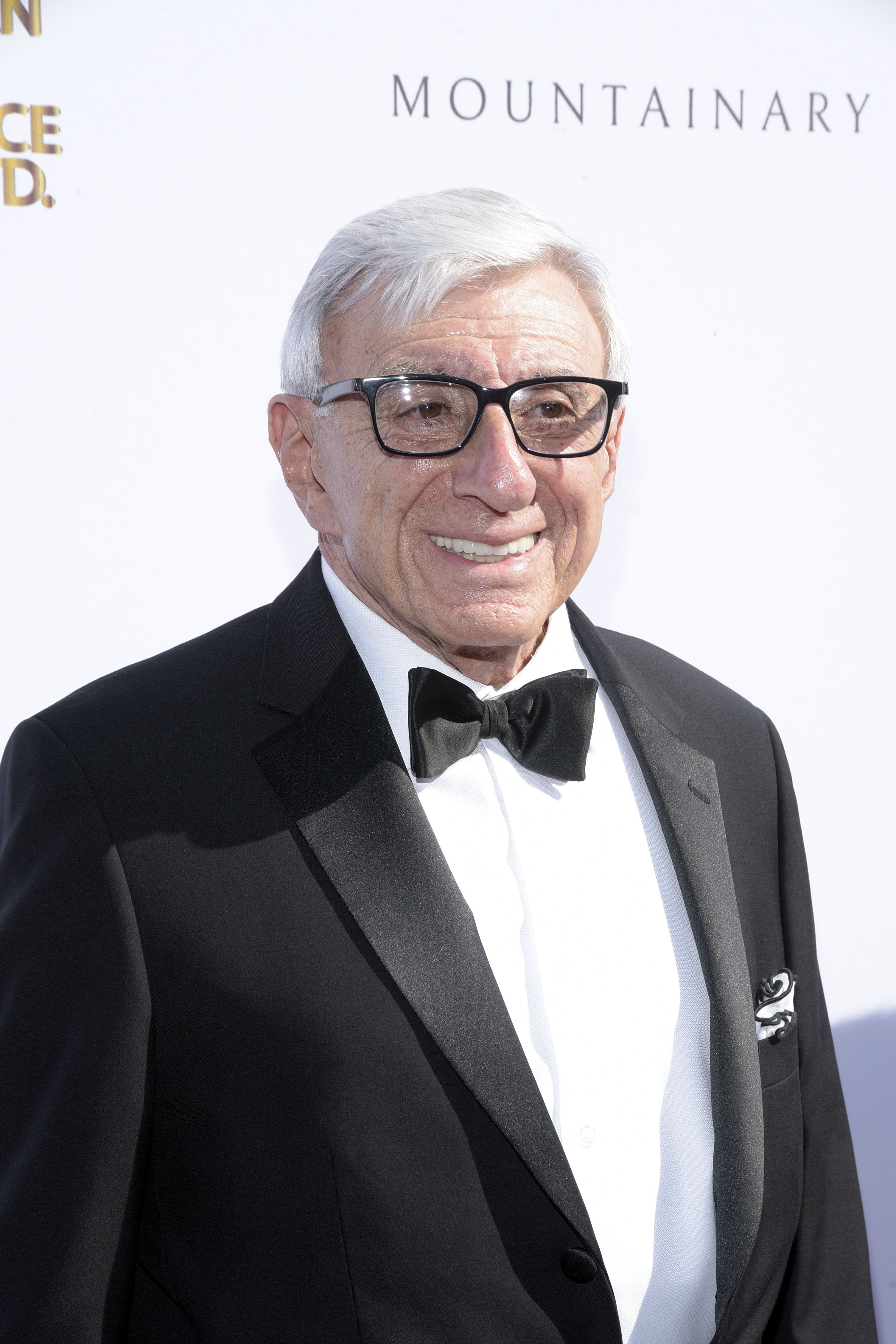 Jamie Farr attends the 4th annual Roger Neal Oscar Viewing Dinner Icon Awards and after party at Hollywood Palladium on February 24, 2019 in Los Angeles, California. | Source: Getty Images
Farr and Richards stayed together for a while, and even though the former was a nobody with nothing, he knew Richards was the one for him. So, Farr took their relationship to the next level, popping the big question. Farr said to Richards:
"Look, I may not have anything. You may be hitching your star to a falling comet, but why don't we take a chance."
At the time, the comedian struggled financially because he could not afford a ring to propose. Yet, Richards said yes. By 1963, the couple walked down the aisle and later welcomed two kids, Jonas and Yvonne.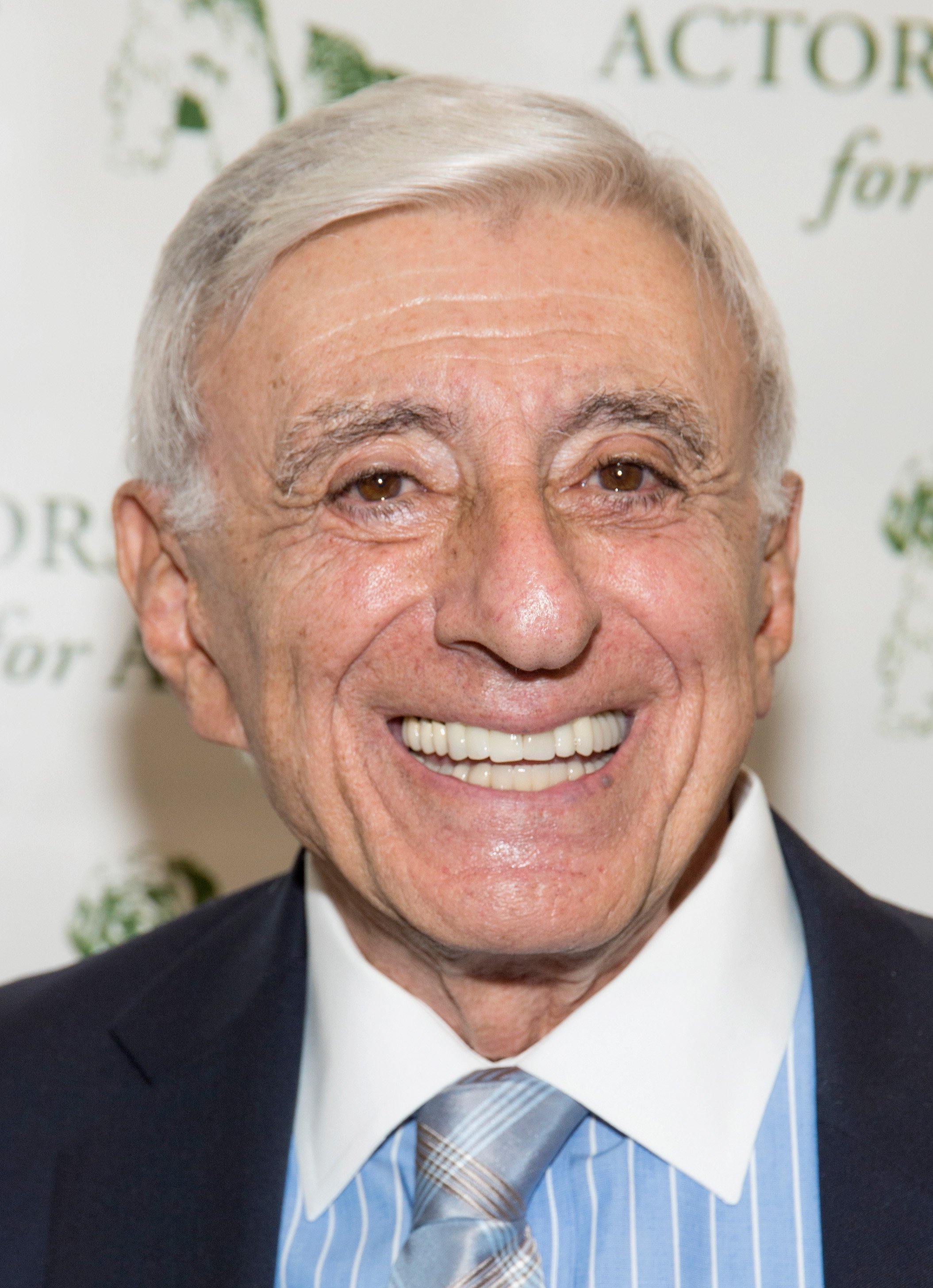 Actor Jamie Farr at the 'Joy To The Animals' luncheon and fundraiser at Universal City Hilton & Towers on December 4, 2016 in Universal City, California. | Source: Getty Images
For Farr, caring for a family while struggling was a difficult feat. The actor once recalled doing menial jobs like working as a delivery guy, post office clerk, and a pooper scooper at a Chinchilla ranch to support his family.
At some point, Farr even enlisted in the army, yet he was unsure of the next meal. Yet, despite all the challenges, Richards proved her genuine love for the actor.
She stayed by his side through it all, and eventually, her patience, love, and tolerance paid off. After many years of struggling, Farr finally got a breakthrough. He landed a role on "M*A*S*H," which eventually skyrocketed his career.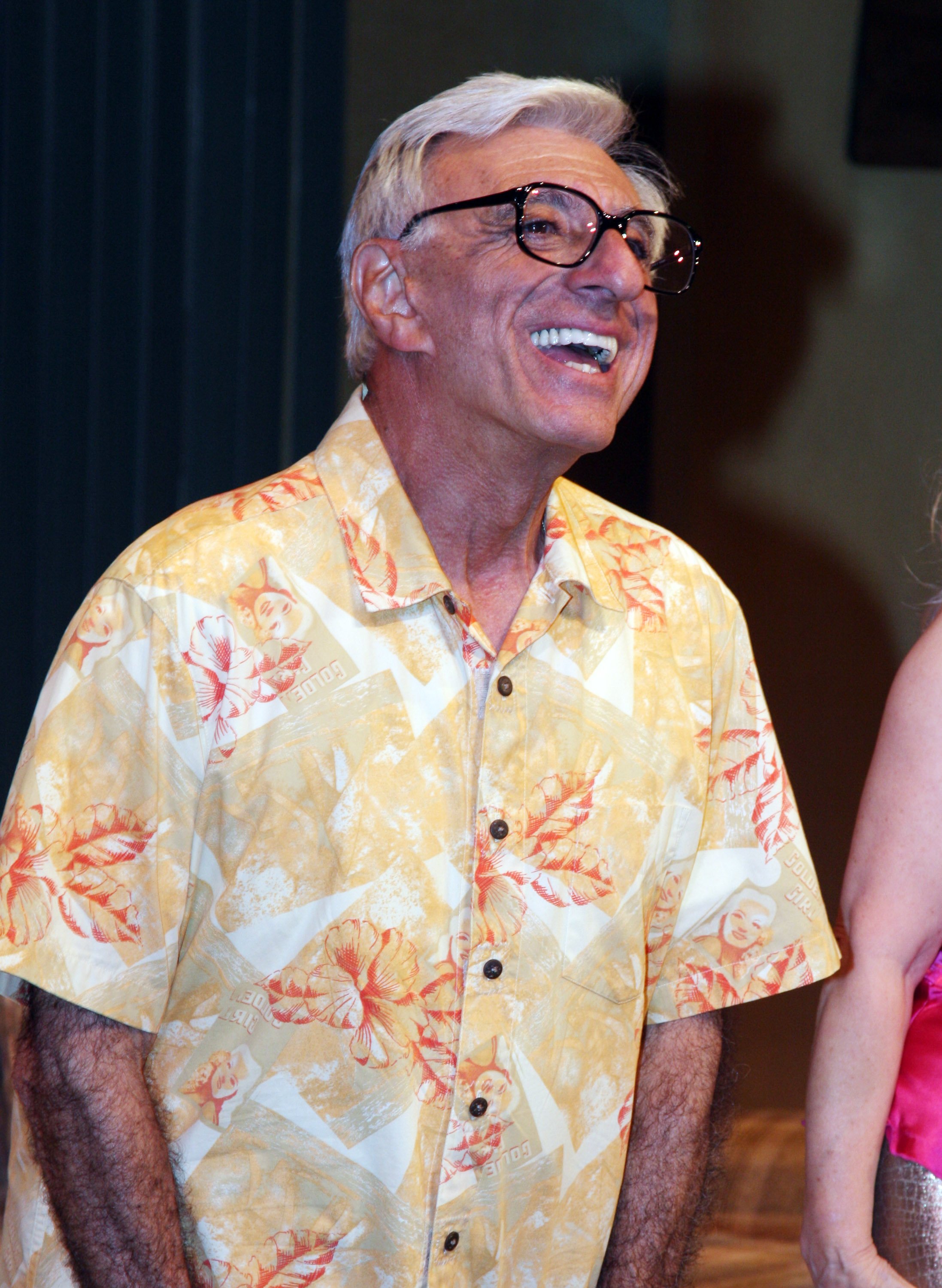 Jamie Farr at The Opening Night Curtain Call for "Flamingo Court" at the New World Stages on July 31, 2008 in New York City. | Source: Getty Images
He featured in other productions, and in no time, Farr could finally afford the life he had wanted. With enough financial stability, the actor fulfilled his promise to his wife.
How Jamie Farr Kept His Promise to Wife
Thirteen years after their marriage, Farr gave Richards the engagement ring he once could not afford. The jewelry was a 1.5-carat emerald piece surrounded by diamonds. It was an emotional and unforgettable day.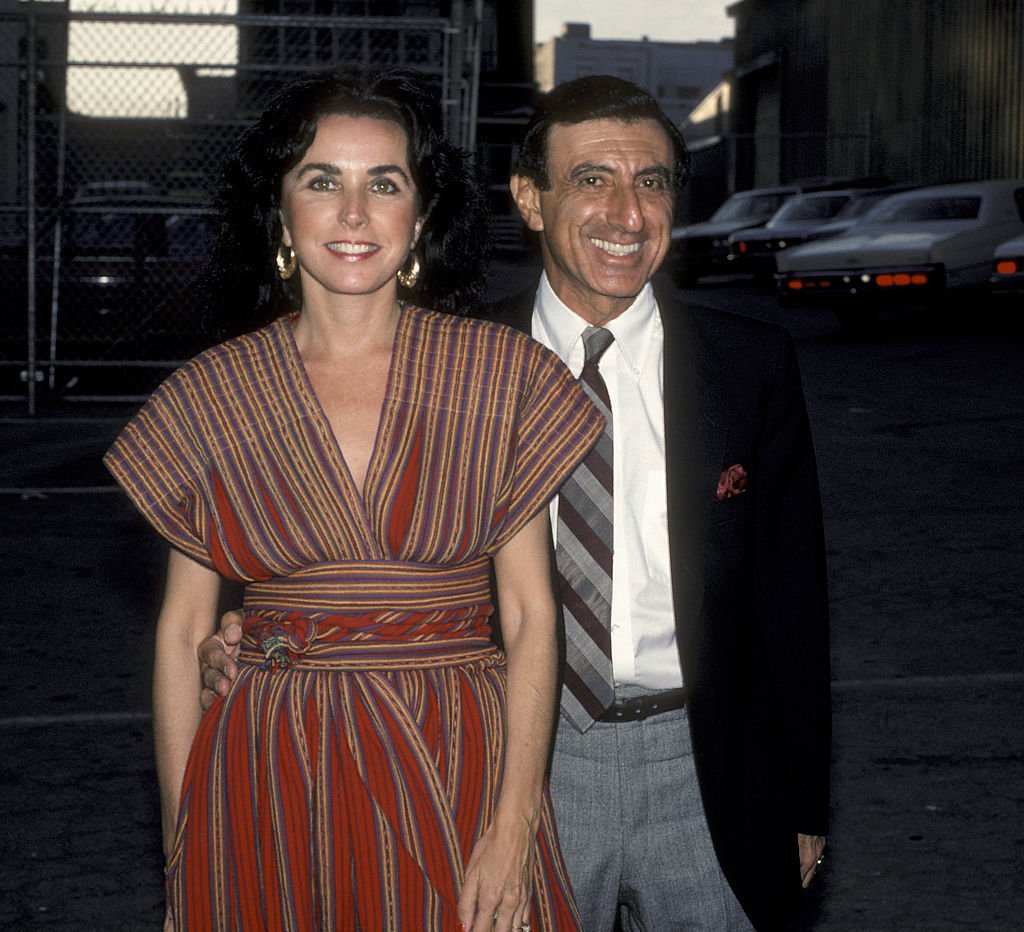 Actor Jamie Farr and wife Joy Ann Richards at the 10th Anniversary Party for People Magazine on June 14, 1984 at 20th Century Fox Studios in Century City, California. | Source: Getty Images
The engagement ring was only one out of the many luxuries Farr provided. The comedian purchased a $450,000 property in Bell Canyon Estate for his family.
In February 2023, Farr and Richards will hit an incredible milestone in their union — 60 years of marital bliss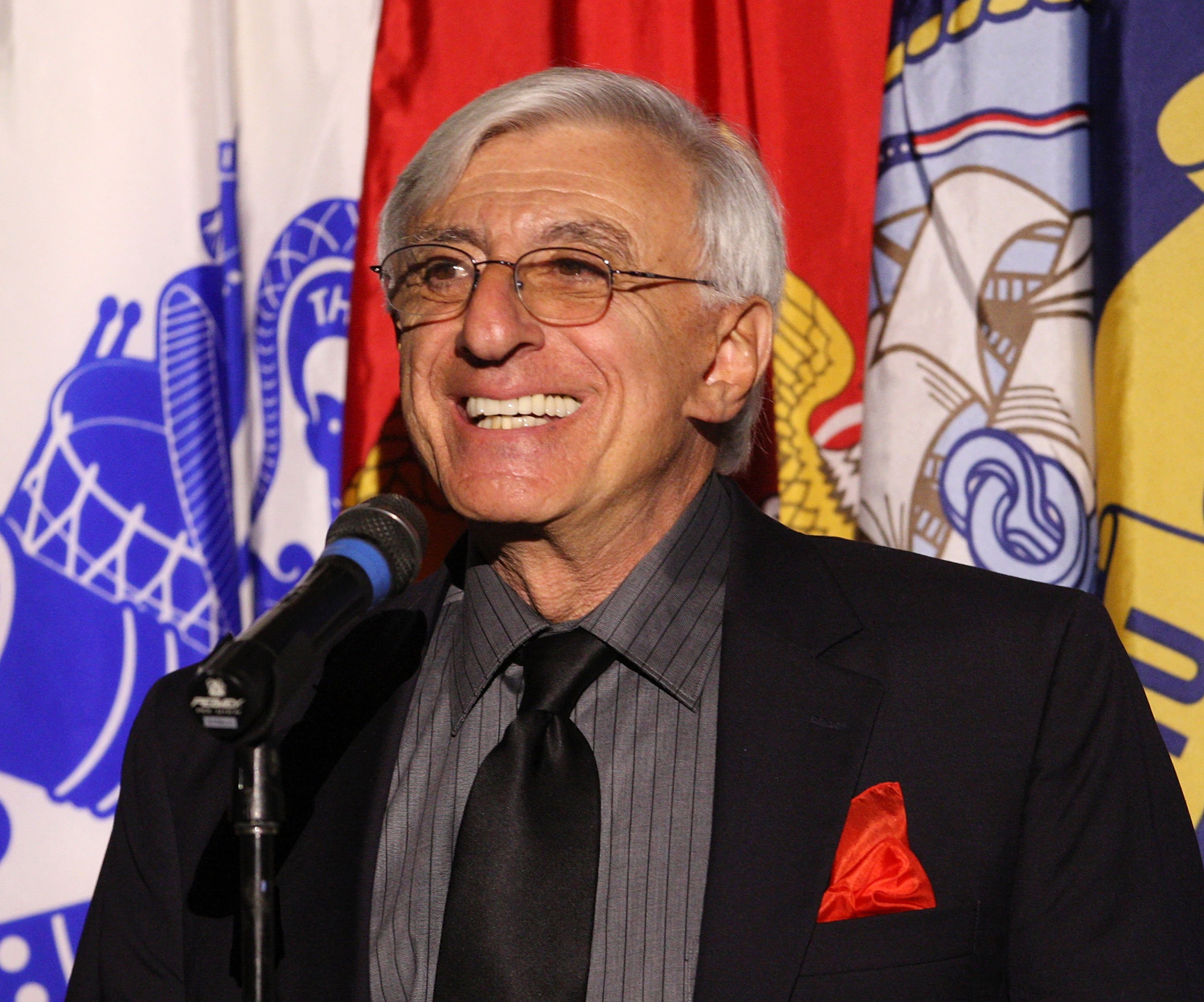 Actor Jamie Farr speaks at the "Tribute to Johnny Grant" at the Pantages Theatre on March 6, 2008 in Hollywood, California. | Source: Getty Images
Farr also ensured that his kids' rooms looked like Christmas was the previous day. According to the icon, he wanted Jonas and Yvonne to know they were lucky.
Jamie Farr's Wife's Reaction to Women Fawning Over Her Husband
Farr joined the cast of "M*A*S*H" in October 1972 as Maxwell Klinger. The actor's character wore dresses to try to convince the army that he was crazy.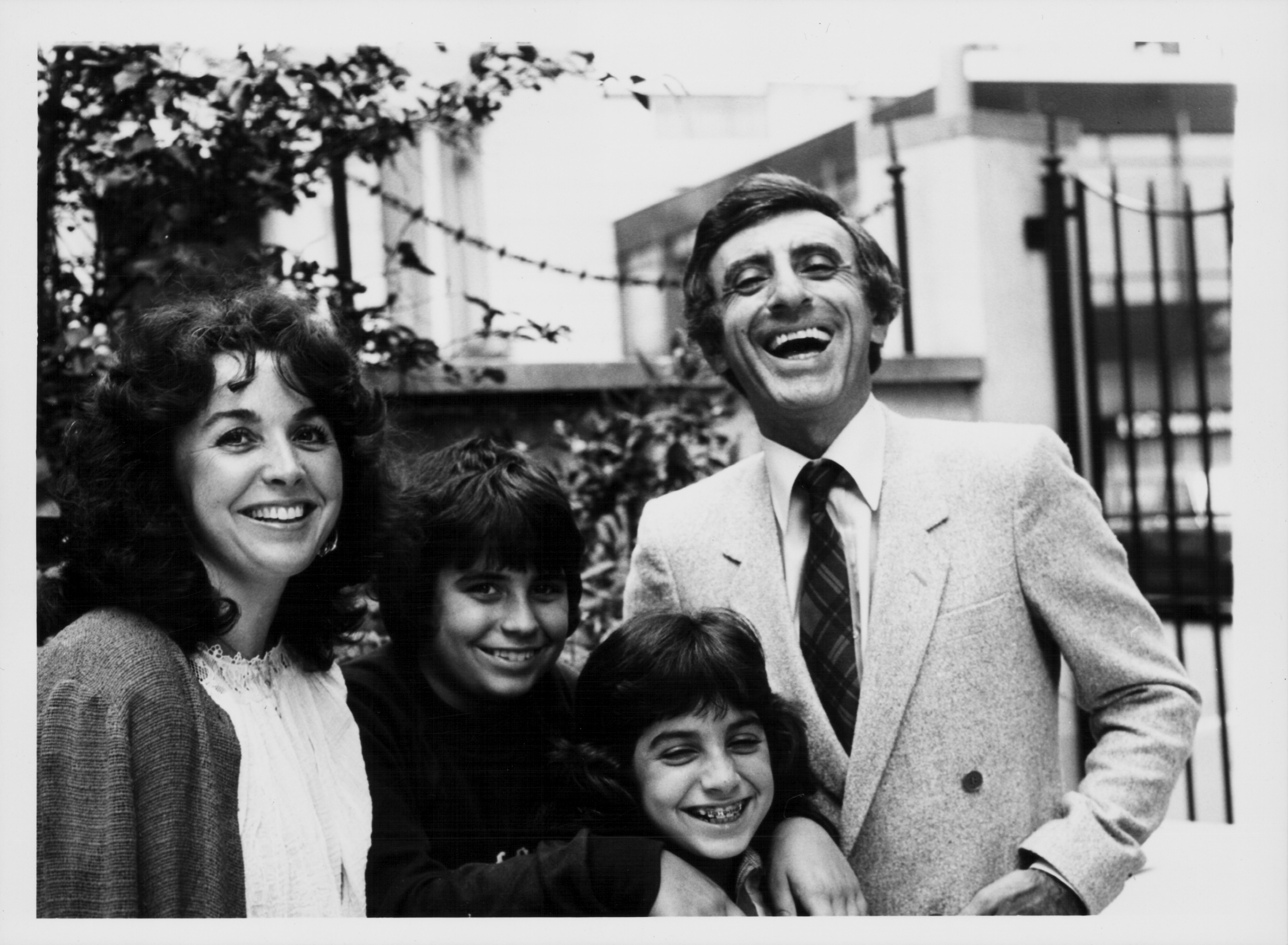 Actor Jamie Farr with his family, visiting the Tower of London on a visit to Britain, August 14th 1980. | Source: Getty Images
The transvestite spice in his character was one of the multiple reasons viewers remained captivated. Even when he made public appearances during his nightclub acts, people almost demanded that he include the transvestite aspect in his routines.
But, overall, Farr garnered a lot of die-hard fans, including women who fawned over him. The entertainment icon once confessed:
"Those women go crazy for me. They run to me at airports or wherever and kiss me."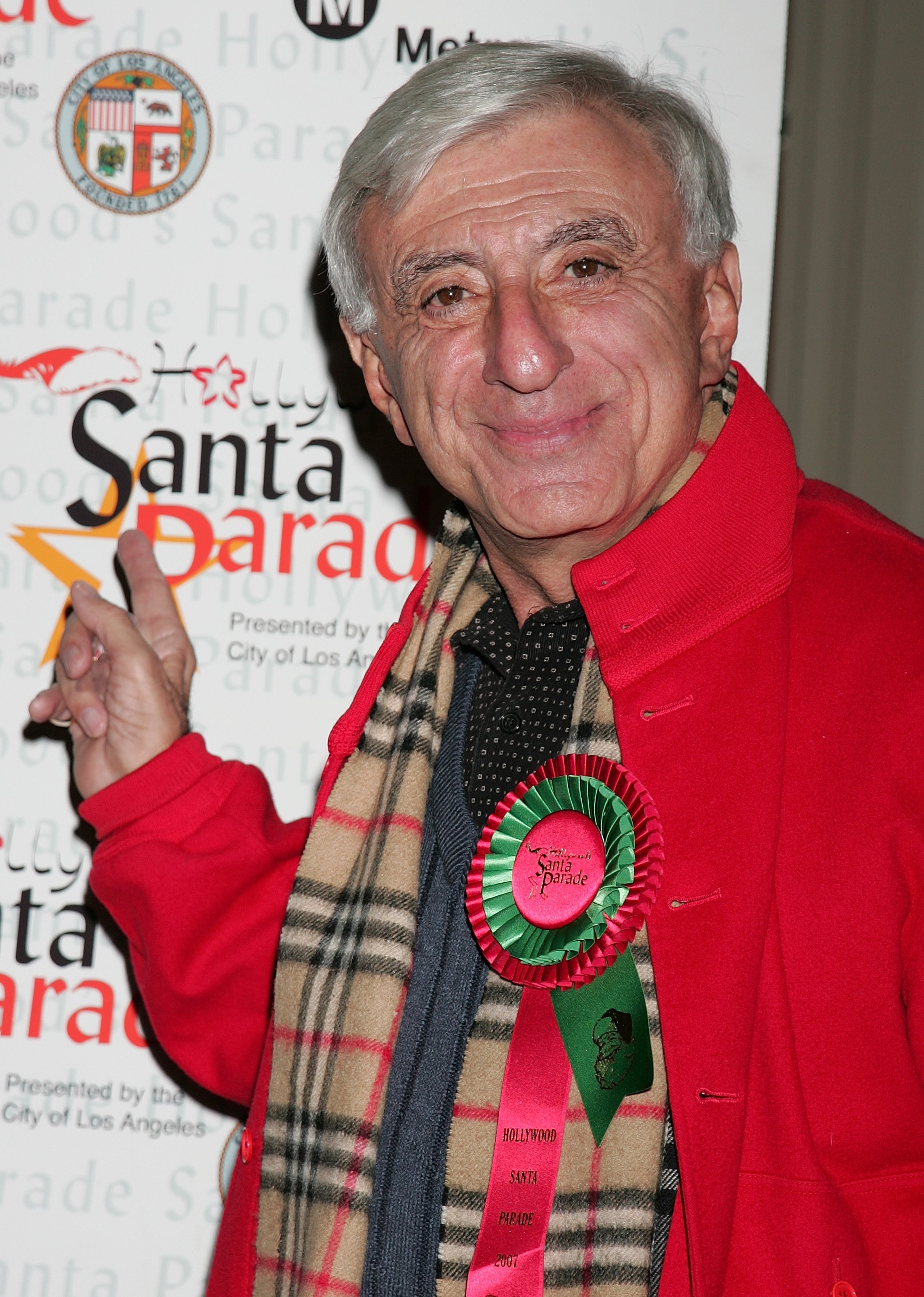 Actor Jamie Farr arrives for the 2007 Hollywood's Santa Parade at the Renaissance Hollywood Hotel on November 25, 2007 in Hollywood, California. | Source: Getty Images
Although the fans acted out of love, to Richards, it was "hilarious" seeing women go crazy about her husband. Farr once recalled when a woman stopped nursing her baby because she wanted an autograph from the actor.
On another occasion, he had to sign about 700 autographs before escaping the numerous female fans that once surrounded him in his hometown in Toledo, Ohio. Nevertheless, Farr made it known that he did not mind, as he loved the attention he got from the women.
Jamie Farr's Life Now
Farr and Richards' marriage is one that many young couples look up to. The lovebirds have been married for more than five decades and currently show no signs of parting ways anytime soon.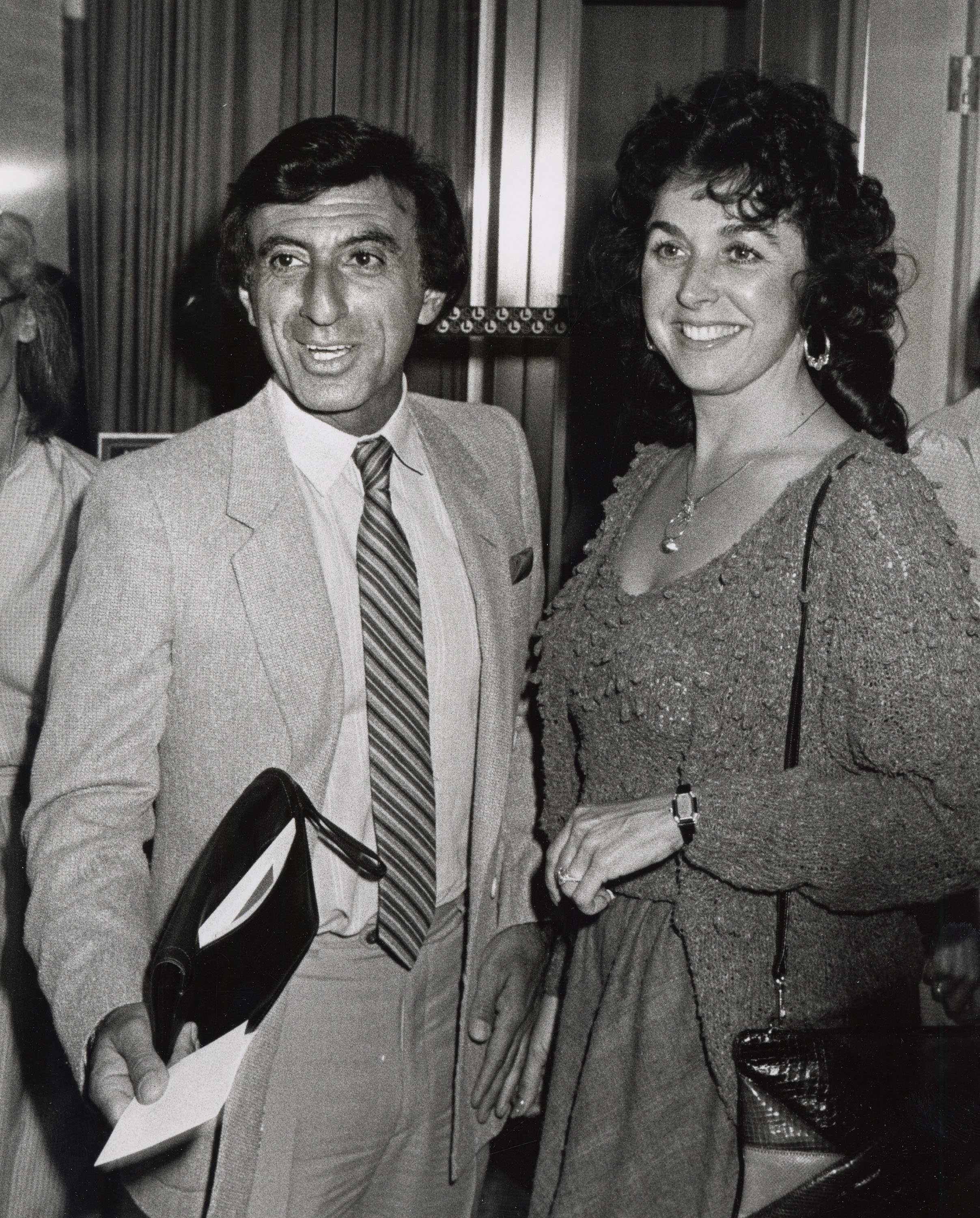 Actor Jamie Farr and wife Joy Ann Richards at the premiere of The Four Seasons on May 21, 1981 at Loew's Tower East Theater in New York City. | Source: Getty Images
In February 2023, Farr and Richards will hit an incredible milestone in their union with 60 years of marital bliss, and fans cannot be happier for the duo.
In the six decades they have been together, Farr and Richards have seen it all. But ultimately, they have a lot to be grateful for. Not only are they parents to two successful children, but they are also grandparents.
In addition, Farr appears to be in good health. Despite being in his late eighties, the actor still has an active movie career. He is currently the oldest living "M*A*S*H" regular cast member, following the death of William Christopher in 2016.
Overall, Farr is doing quite well for his age. In February 2022, the actor sat down for an interview with Rob Kelly, one of the organizers of "The Fire and Water Podcast," and Farr looked strong and great.
The pair talked about various issues, including Farr's time on "M*A*S*H," and the viewers could not get over how outstanding the actor was.
Hopefully, Farr remains strong for a long time and continues to put smiles on the faces of his fans, friends, and family.