Uncategorized
5 Reluctantly Bromantic Moments Between 'Cobra Kai' Frenemies Johnny and Daniel
The foes-turned-friends-turned-foes-turned-friends-turned-foes like each other — especially in real life.
It's been decades since Daniel and Johnny's first epic faceoff in The Karate Kid, but when they crash back into each other's lives in Cobra Kai, it's like no time has passed — well, at least as far as their maturity level goes.
Sure, they have legitimate reasons to have gripes with each other (Daniel was traumatized by the members of Cobra Kai growing up; Johnny may have lost their head-to-head due to a questionable move). But the duo are completely incapable of using their words and instead just continue to do things the testosterone-filled-teenager way.
And part of the reason why it kind of works for us? The effortless dynamic between stars ​​Ralph Macchio (Daniel) and William Zabka (Johnny), who manage to keep the feud feeling fun and fresh nearly 40 years later.
"There was a chemistry that we had, just by being connected to this movie that had become such a big part of pop culture," Macchio told Esquire in 2020. "We've lived attached to these characters from different perspectives, and then you come into contact over the years. You're adding layers onto that adolescent time. Life has happened for both of us, separately and together."
The two have appeared together in other projects (including episodes of How I Met Your Mother and Robot Chicken) and seem to delight in revisiting their dramatic on-screen history together. But as much as fans love to see them get along, it's their love-hate relationship that keeps people watching.
"You can't keep them working together effortlessly," Courtney Henggeler, who plays Daniel's wife, Amanda, told HollywoodLife. Amanda plays a big part in the frenemies' eventual semi-reconciliation. "I love that they joined forces, but people tune in for the rivalry. They tune into that oil-and-water sort of combination of Daniel and Johnny. So now, I love that they're together, but you know that we're going to have to rip them apart."
Here, we look at five of their best moments together on the show so far.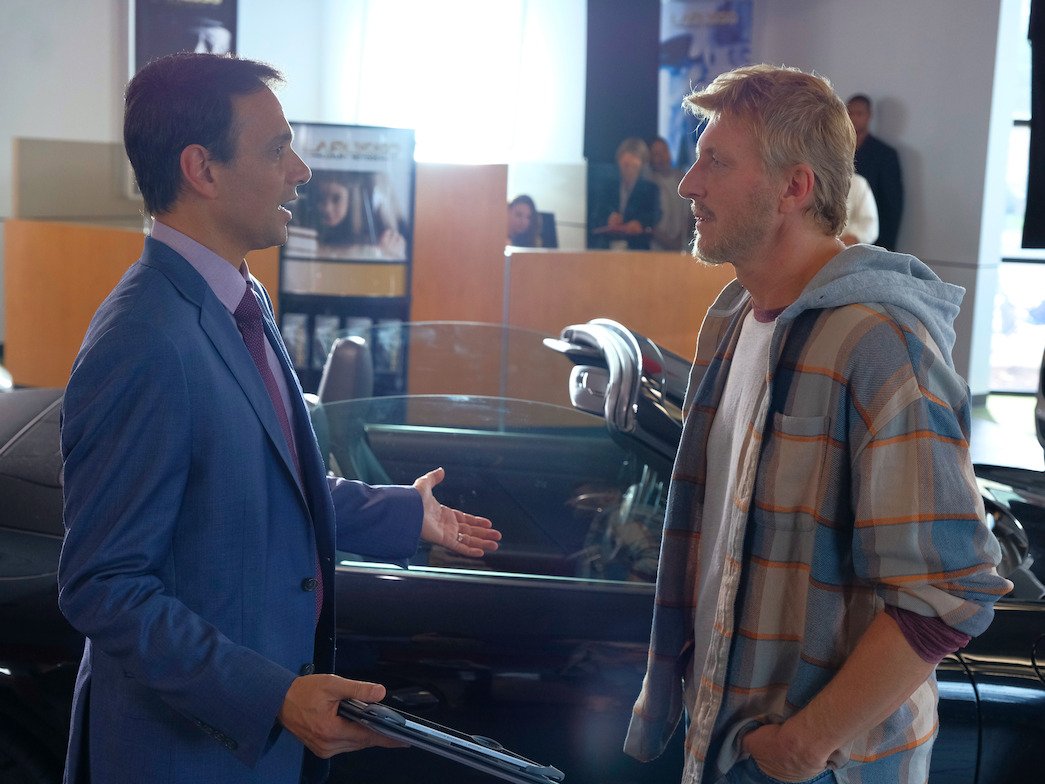 Despite beating Johnny in the All Valley tournament when they were in high school, Daniel thinks they're old friends when they reunite at the LaRusso dealership. Johnny grits his teeth throughout the entire encounter, while Daniel offers him a free car repair.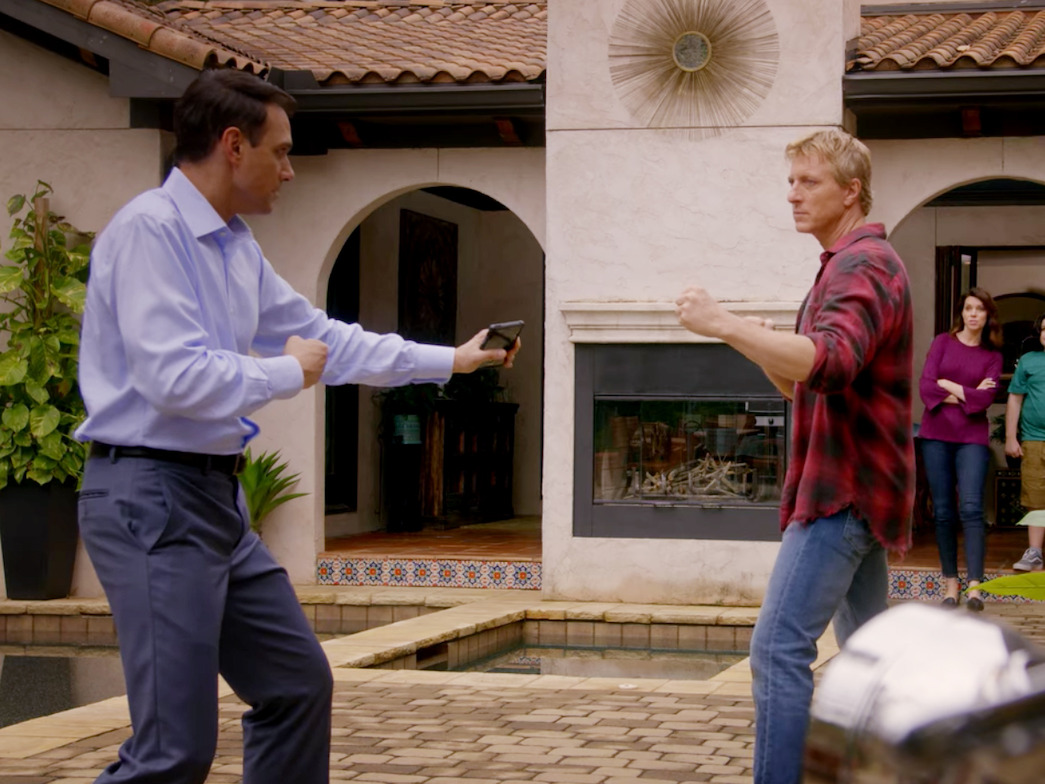 2. Thinking Daniel is behind the group of people who destroyed his car, Johnny goes to Daniel's house intent on beating him up. The two men threaten to fight before Amanda steps in and insists they sit down to eat a meal instead. Daniel decides to gift Johnny a car from the dealership after his gets destroyed, and against the odds, they realize that they share similar tastes in music and talk about their childhoods during the test drive.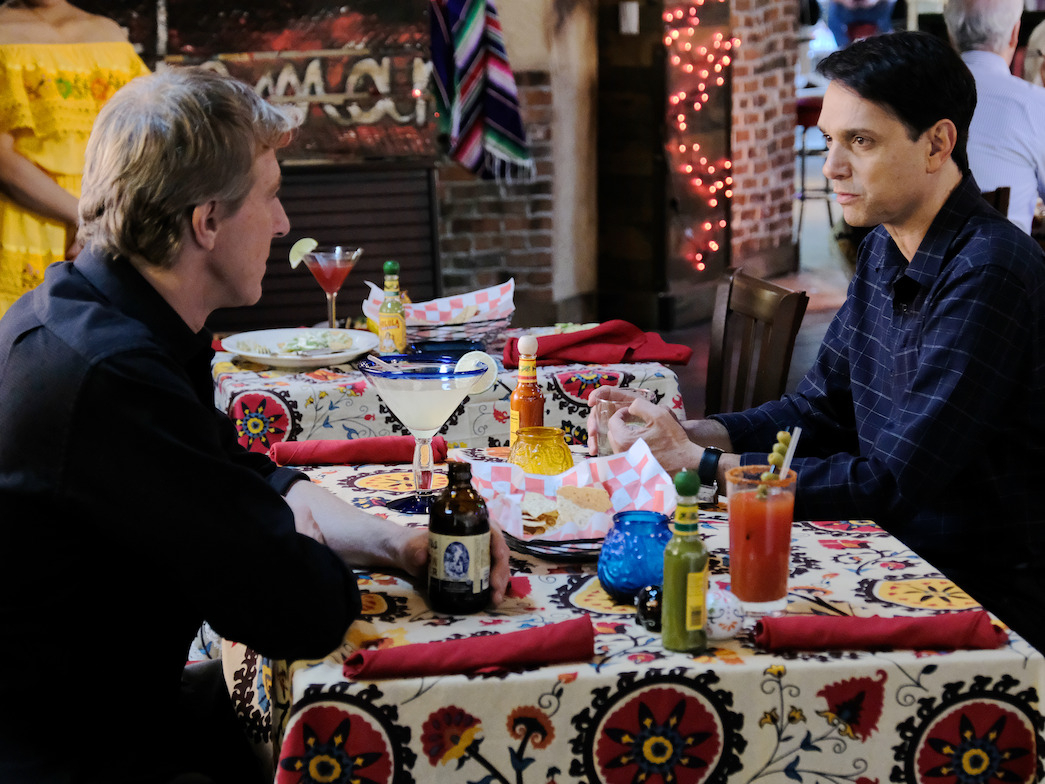 3. Johnny and Carmen's date is accidentally interrupted by Daniel and Amanda, who are seated at the next table. They — gasp — enjoy each other's company, with Johnny thanking his occasional rival for getting his son, Robby, enrolled in high school.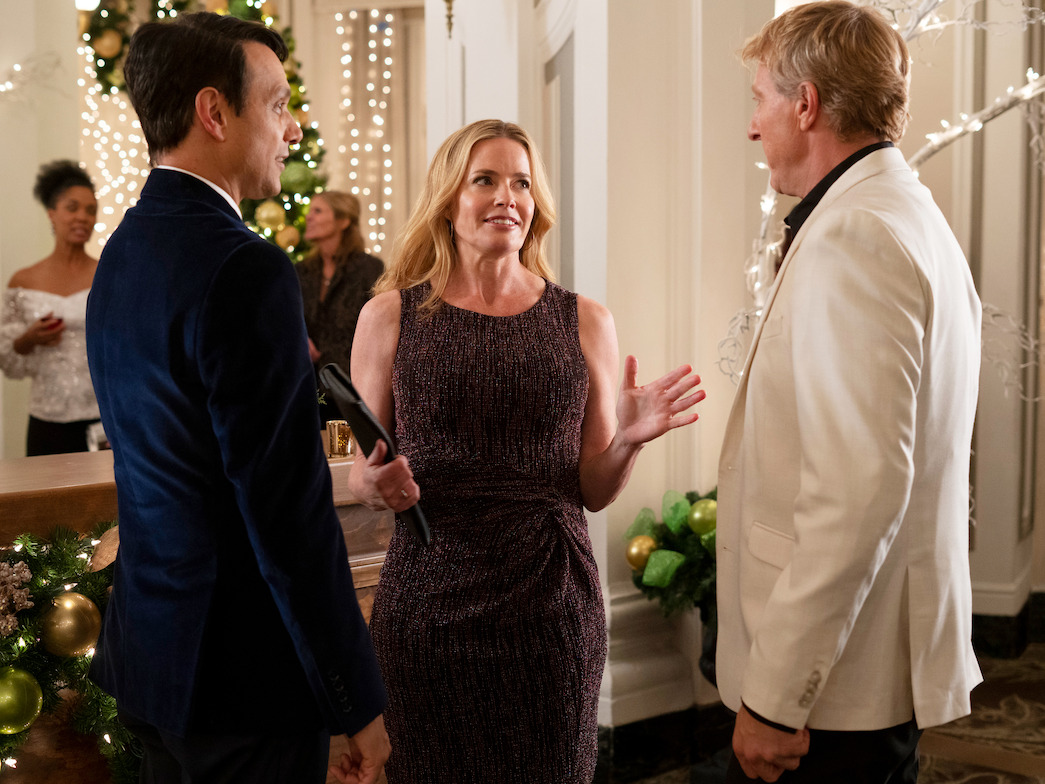 4. Ali and Johnny meet up with Daniel and Amanda at the local country club's Christmas party, causing both men to revert to their teenage selves. Once again, Amanda helps defuse the situation (what would they do without her?), delighting in meeting her husband's high school flame.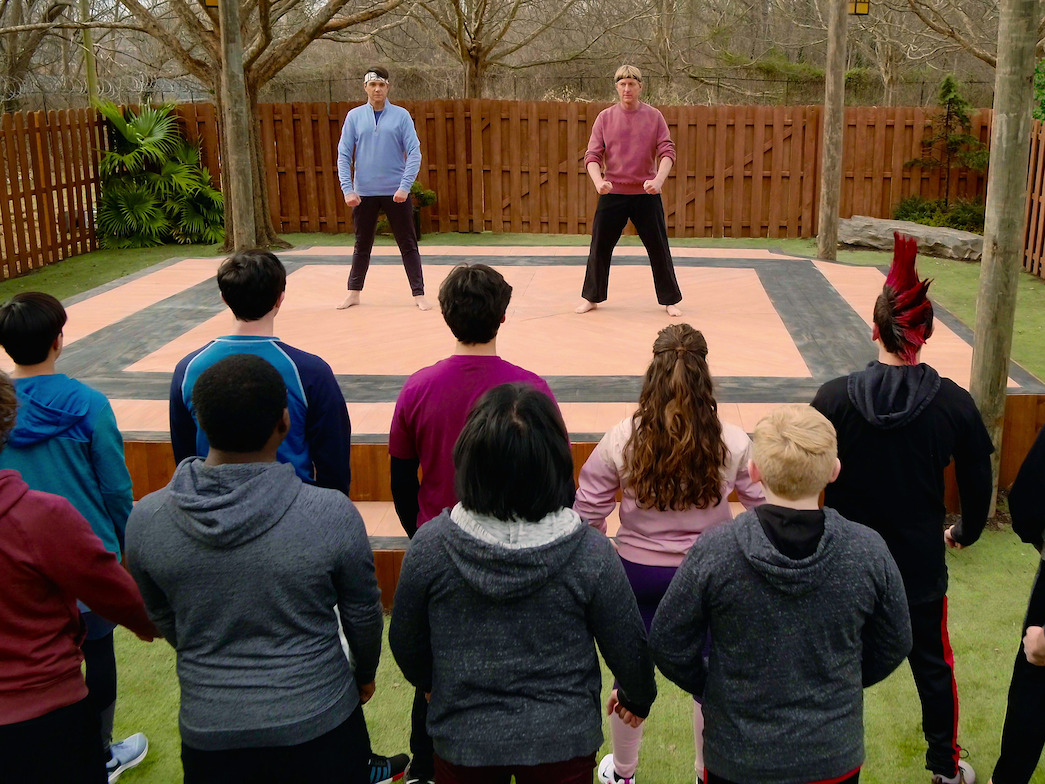 5. After the Cobra Kai crew attacks the Miyagi-Do and Eagle Fang summit, both Johnny and Daniel go to confront Kreese. Daniel defends Johnny, whom Kreese attacks, and ultimately spares the man. But Daniel and Johnny have a new plan in mind: They're going to — wait for it — work together to train their students to take down Cobra Kai once and for all.